The 1st Laser Ignition Conference 2013

News
Announcing an Issue of the IEEE Journal of Selected Topics in Quantum Electronics on Solid-State Lasers.
Click here for details.
April 23 (Tue.) – 25 (Thu.), 2013, Pacifico Yokohama, Yokohama, Japan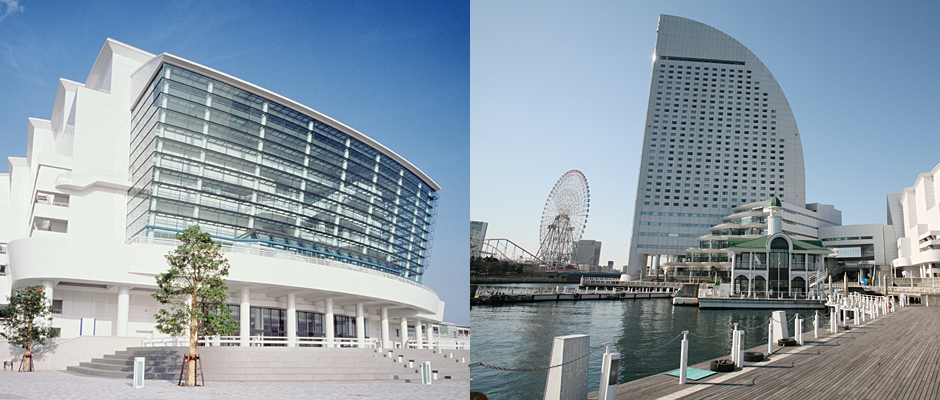 On-line registration was already closed.
Onsite registration is available. Please visit the OPIC/LIC registration desk.  >>Detail

LIC – An international forum for discussion on all aspects of laser induced ignition, ncluding novel giant pulse micro-lasers, new phenomena of laser breakdown, advanced ombustion systems and their applications.
The purpose of this meeting is to share information on laser ignition and related sciences and technologies. The conference will be held at Pacifico Yokohama,
Yokohama, Japan, on April 23-25, 2013 with the sponsorship from Micro-Solid-State photonics Group of the Laser Society of Japan (LSJ) in cooperation with several academic societies and associations.
Chairs
General Chair
Program Committee
Steering Committee
Chair
Vice Chair
Chair
Vice Chair
Takunori Taira
IMS
Japan
Hirohide Furutani
AIST
Japan
Ernst Wintner
Vienna Univ. of Technology
Austria
Fumiteru Akamatsu
Osaka University
Japan
Kunihiko Washio
Paradigm Laser Research Ltd.,
Japan
Copyright transfer
In the LIC'13 that comprises OPIC'13 the following manuscript will be withdrawn by the author (or authors) as not sending below copyright transfer form to LIC secretariat desk before the presentation, and also the acceptance of the manuscript becomes void. You can submit copyright tranfer form at (1) the LIC registration desk, (2) e-mail to "lic@opicon.jp".
Copyright transfer form
Copyright transfer policy
Publication
Energy Express in Optics Express of OSA
http://www.opticsinfobase.org/oe/home.cfm
http://www.opticsinfobase.org/oe/issue.cfm?volume=20&issue=105
Organizer
Endorsement
Sponsors
▲

pagetop